Making The Most Of Your Outdoor Spaces In Winter
Making the Most of Your Outdoor Spaces in Winter
What is one thing you can do during the winter to really maximize your listing dollars with the goal of getting the most buyers interested in your property? Really amp up the impact of your outdoor spaces like this one from Wayfair!

Regard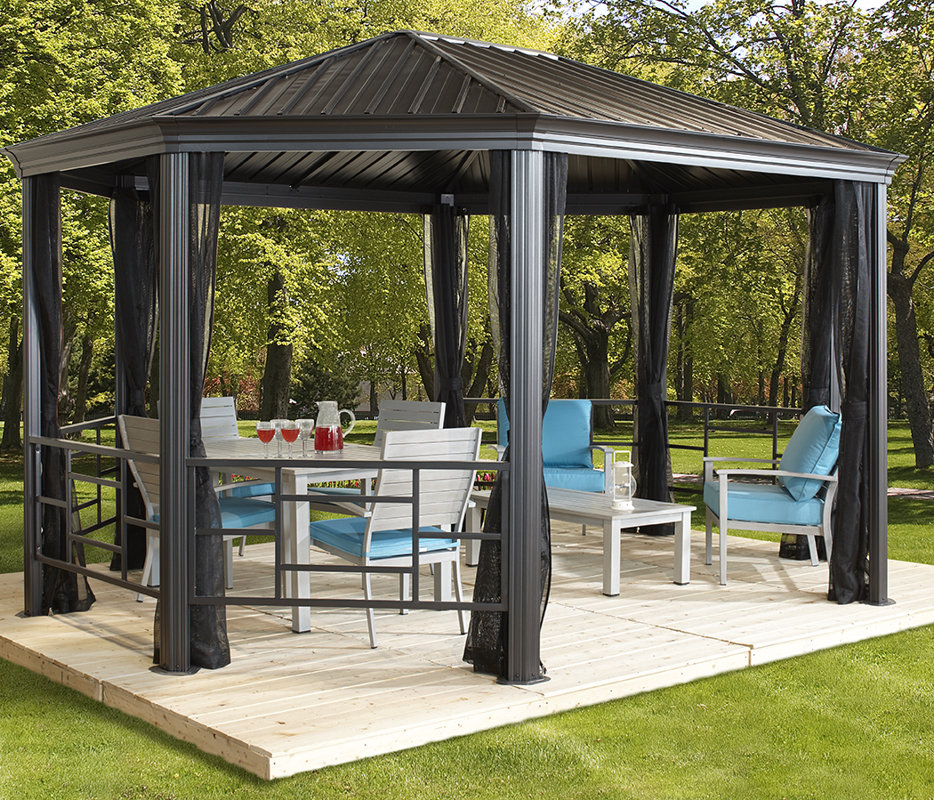 less of whether a home is in the balmy south or the frigid north, there are things you can do to get the focus on your home's outdoor potential and get the buyers thinking about the warm spring and summer ahead. What's even better? Most other sellers don't take these extra steps, allowing your home to stand out even more!
Below is my list of the top five things you can do in any climate to maximize your outdoor space:
Really focus on the first impression and curb appeal. This means making sure the driveway and walkways are clear, clean, and nicely edged. It means the front door and garage doors look crisp and have impact. This means that all garden beds are raked out and the landscaping is trimmed up. When a home looks great and ready for spring when the potential buyers drive up, it makes a powerful first impression.

Make sure all your windows are clean and streak-free. This way, when the sun is low in the sky, light streams through those flawless windows, illuminating the space and providing a gateway to peeking outside at what awaits them.
Get some green. Include pots on walkways and in the outdoor living spaces that are brimming with evergreens such as boxwoods, evergreen azaleas, or other evergreens such as small cedars. As your climate allows, look for winter-blooming plants such as heathers, hellebores, and crocus to give your beds a punch of color.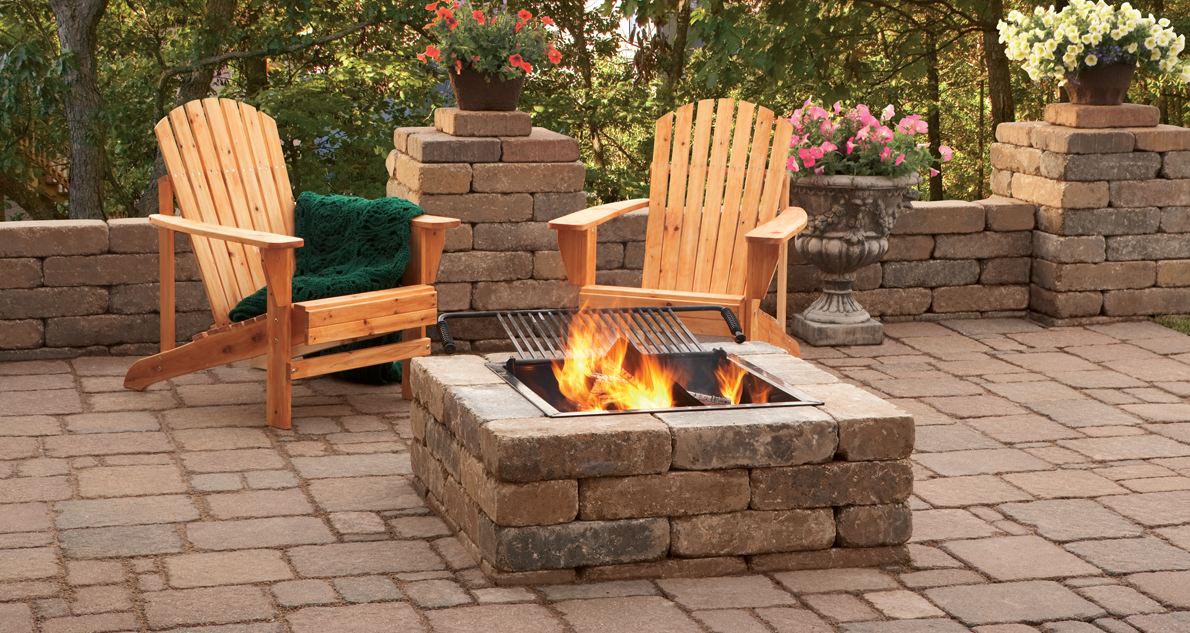 Set the stage. Don't think that just because it is winter that all living should be done inside. If you have a firepit and some all-weather chairs or benches, clean up the area, and when you have a showing and as weather allows, put some throw pillows out there, a few small blankets with a cohesive punch of color to match the pillows, the fixings for s'mores and all of a sudden you have expanded your living space! If you have an external gas fireplace, and it is safe to do so, turning it on may be another great way to get buyers excited and ready to sit down in front of the fire.
Lights, lights, lights! Outdoor hardwired landscape lighting that accents trees and the home really provides punch. So do white party lights, deck lighting, and battery-powered candles in lanterns and hurricane shades. Depending on locales, solar lighting may be hit or miss, but don't let lack of outdoor hardwiring keep you from illuminating your outdoors!
The winter can really be an advantageous time to list your property and buy another with less competition if that is your plan. Get an edge over other listings by making your outdoor spaces positively shine! We can help you make a plan when it is time to list. Call, text, or email us today.
Brought to you by Connie Suehiro, Realtor and Club Zebra member, on behalf of TeamUp and Gary Mann Real Estate

This material is part of the intellectual property held by The Lones Group ©2017, and its use is restricted to Club Zebra members. Information contained therein may be subject to change and should be verified by the user. For additional information on usage and terms of Club Zebra materials please visit http://www.thelonesgroup.com/legal.asp.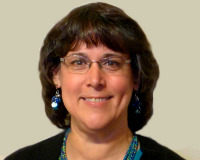 Author:
Connie Suehiro
Phone:
509-431-5804
Dated:
December 28th 2017
Views:
2,583
About Connie: ...